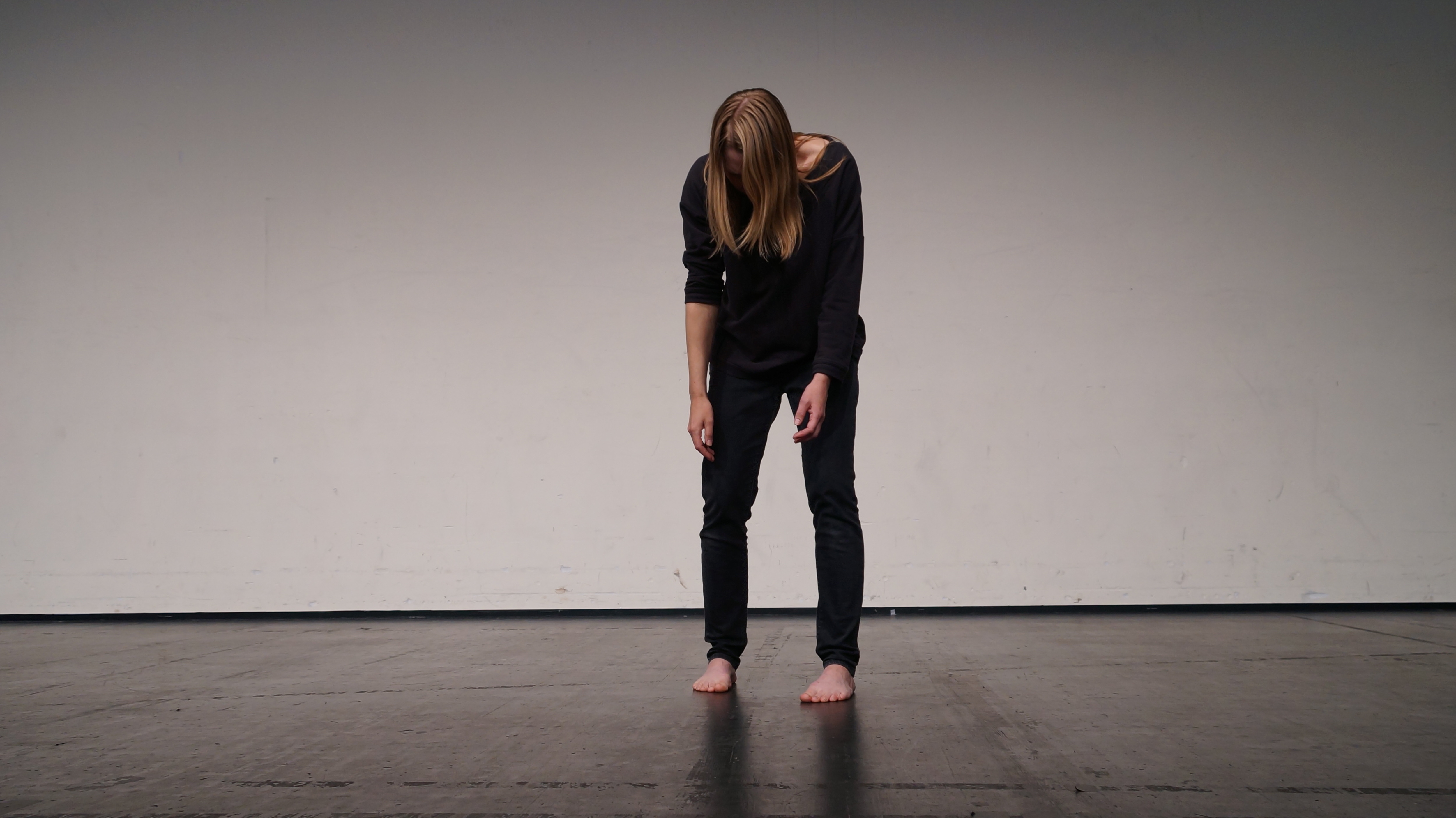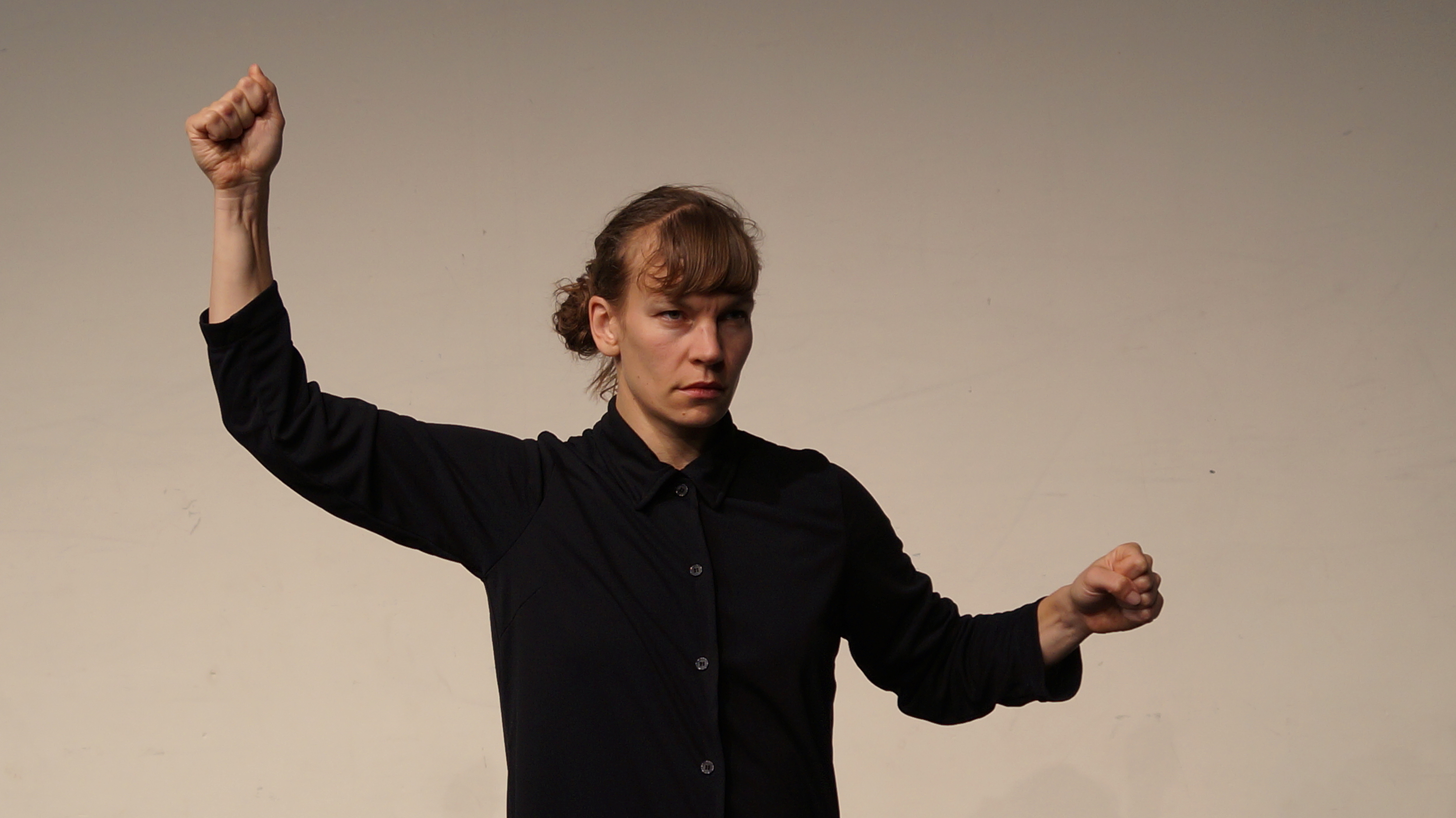 © Jeannette Ginslov
Conspiracy Ceremony – Hypersonic States
by Margrét Sara Guðjónsdóttir (IS/DE)

A symphony of pathologies, sentiments, and physical states originating in the personal emotional body is on display in this latest work by choreographer Margrét Sara Guðjónsdóttir. Emotions rush through these bodies without filters. The viewer experiences extreme, almost painfully private states. The Hyperstates form a corporeal language that serves as a doorway into the subconscious, transferring themselves into the bodies of the audience as they meet the performers with full intensity.
In "Conspiracy Ceremony – Hypersonic States", Margrét Sara Guðjónsdóttir and her long-term artistic associates continue their in-depth research into a methodology that accesses physiological and emotional sub-worlds. Over a series of works, she has developed a new genre of performative body language, and an original working method that directly informs her creative outcomes.

CREDITS

Direction, choreography, concept, stage, costumes
Margrét Sara Gudjónsdóttir

Choreography and performers
Johanna Chemnitz
Catherine Jodoin
Laura Siegmund
Marie Topp
Suet-Wan Tang

Music
Peter Rehberg
Lights
Martin Beeretz
Dramaturgy
Anja Röttgerkamp
Dramaturgical Consultants

Richard Aslan
Zeina Hanna

Production
Local Internacional - Elena Krüskemper
Distribution
Something Great
Co-produced by
LÓKAL - Performing Arts Reykjavík
Sophiensaele

Funded by
Senatsverwaltung für Kultur und Europa, Abteilung Kultur

Supported by
Arts Council of Norway and Iceland and the City of Reykjavík.

Somatic Archiving with the Living Archives Research Project": Susan Kozel Philosopher in Residence / Archival Concept & Jeannette Ginslov Digital Media & AR Creation / Concept
BIOGRAPHY
Margrét Sara Guðjónsdóttir
was born and raised in Iceland. She lives and works in Berlin. Displaying the politics of intimacy is a core theme within her choreographic work while working with and exploring pathologies of the social political body within our own bodies. Her works have been touring internationally since 2010. The soundscapes which accompany her works are exclusively created by and with Peter Rehberg (PITA), electronic composer and director of the record label Editions MEGO, Austria. She is an artist-in-residence at the Cullberg Ballet (Stockholm - SE)