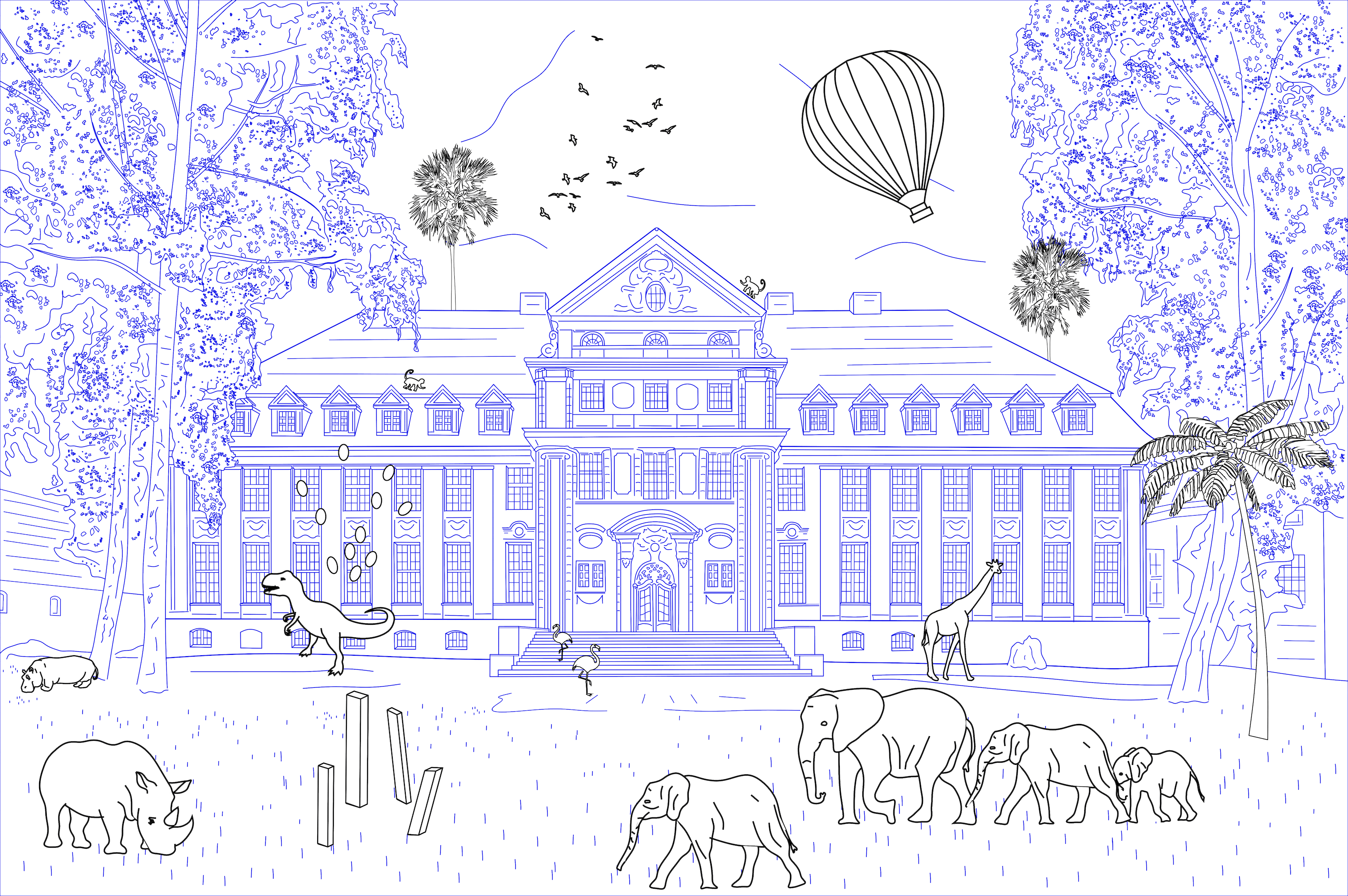 something great
künstlerhaus
In 2023, Something Great is opening a new international performing arts centre located on the grounds of
Schloss Mentin
in Mecklenburg-Vorpommern, Germany, a 1,5-hour drive from Berlin and Hamburg.
With a diverse program ranging from residencies to multidisciplinary festivals, and other events, as of 2023, at our house, we will support multiple artists and cultural professionals from around the world in the development and presentation of their projects, as well as facilitate exchanges between wide-ranging audiences.
More information soon.