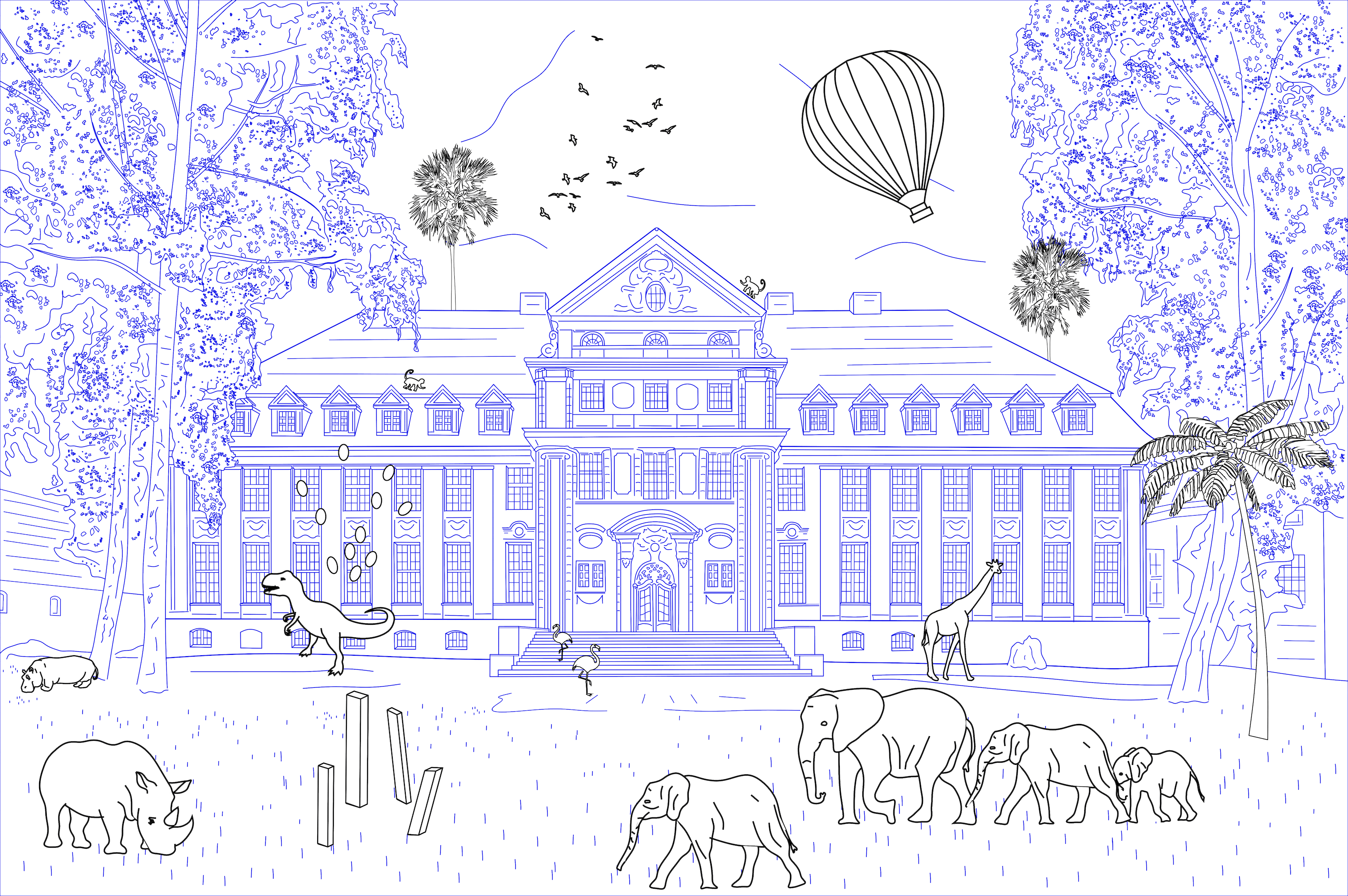 Something Great - Internationales Zentrum für zeitgenössische Künste im Schloss Mentin
Since 2022, Something Great is paving the way for the establishment of a new international centre for contemporary arts on the grounds of Schloss Mentin, and its surrounding former barn buildings, an historical building situated in the rural area of Ruhner Berge in Mecklenburg-Vorpommern, Germany, just a 1.5-hour drive from Berlin and Hamburg.

Our house boasts residency space for artists and art professionals, as well as a new unconventional venue for contemporary (performing) arts, which consolidates and expands the scope of Something Great's activities and its mission to support forward-thinking artists of our time in the development of their artistic creations and dissemination of their work.

More information soon.