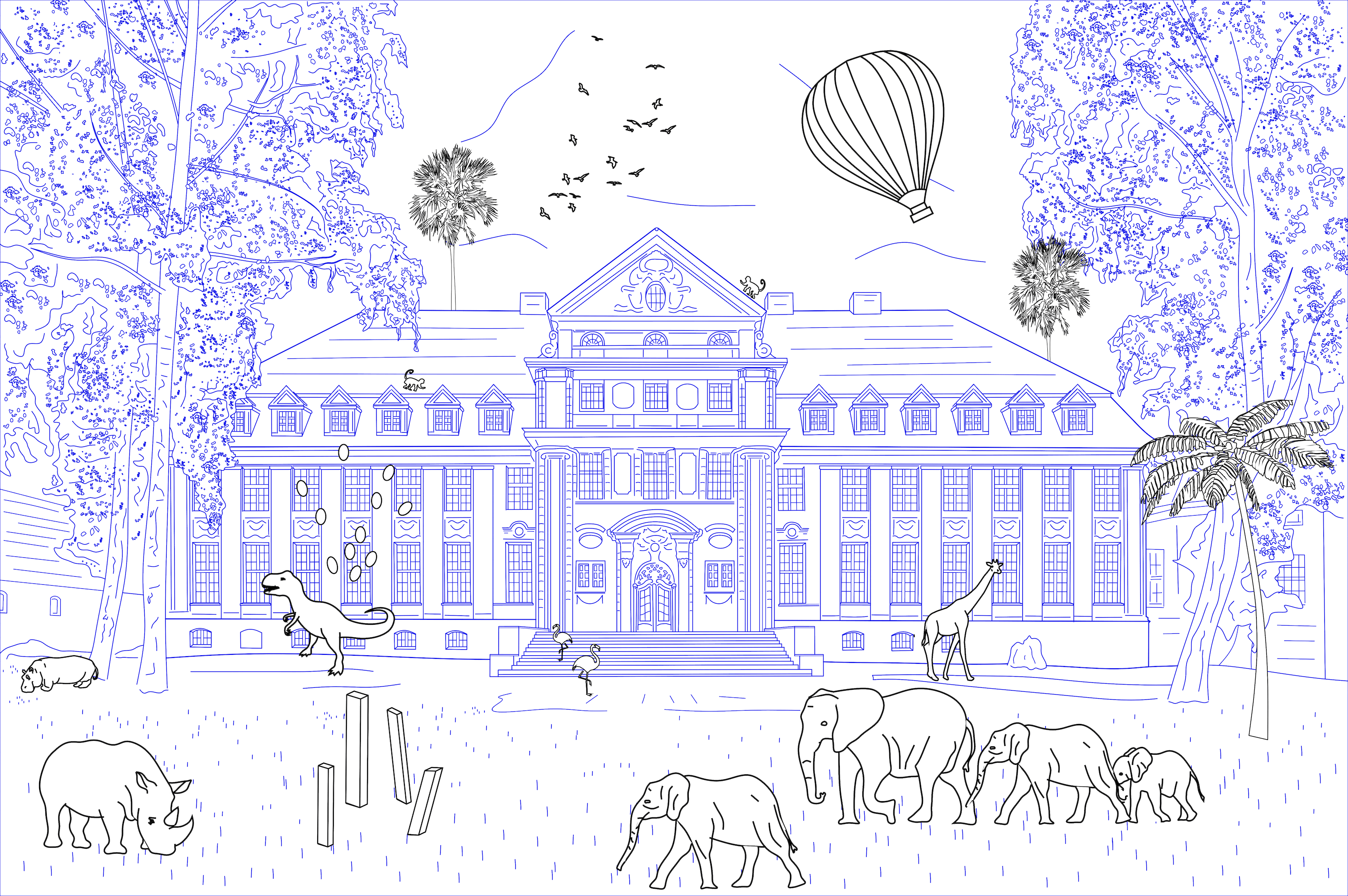 Something Great - Internationales Zentrum für darstellende Künste


A new home for the independent performing arts community on the grounds of
Schloss Mentin
in Ruhner Berge (Mecklenburg-Vorpommern, Germany).
First and foremost, an international centre for artistic residencies in the fields of dance, theatre, and performance; at our house, as of 2023, we will support multiple artists and cultural professionals in developing their projects. In addition, we will facilitate exchanges between wide-ranging audiences through the organisation of multidisciplinary festivals and other events.
More information soon.