SCHLOSS MENTIN

Located one hour and a half between Berlin and Hamburg and reachable via the German A 24 highway (Suckow exit), lies the small village of Mentin, incorporated on January 1, 1951, into Suckow, a district of the municipality of
Ruhner Berge
in the south of
Ludwigslust-Parchim
in
Mecklenburg-Vorpommern
, Germany. On the edge of a small valley at the village's entrance rises the Schloss Mentin, a monumental manor house of Baroque style with Art Nouveau elements built in 1912 - 1914 by the German architect
Paul Korff
.
At the end of the 19th century, the estate was owned by the
Von Pressentin;
later, it came into the possession of the German industrialist
Arthur Poensgens
. After 1916, and until the end of World War II the building served as a residence for the Haus Neuerburg' family. During the GDR, and until 1996, the Gutshaus Mentin served as a children's orphanage.

Historic photograph of the Gutshaus Mentin in 1920 © Public Domain
In 1996, a private investor bought this historical manor house,and all its fragmented parcels of land and surrounding farm buildings covering an approximate 186.000 m2 area. In the following years and until 2014, the Schloss Mentin's and its estate was restored and renovated. Several plans were in the works. For a very brief period, an old-timer car museum opened on its grounds. Still, the plans changed into opening a corporate academy with accommodations for employees and later into opening a hotel resort with a spa area. However, in 2021, due to the owner's sudden death, the Schloss Mentin was put on sale.

Today, under the new management, this historical building will soon open its doors as an event location and hotel with 90 double rooms, and various indoor and outdoor spaces for private events, along with the cultural programs of a new international performing arts centre run by Something Great. The arts centre has been already operating since 2022 but will have its official opening event in Summer 2023.
Gutshof Mentin before renovation in 2006 © Public Domain
Gutshof Mentin before renovation in 2006 © Public Domain
Gutshof Mentin before the renovation in 2006 © Public Domain
Gutshof Mentin at the beggining of the renovation on 2012 © Sven Riekers
Gutshof Mentin at the beggining of the renovation on 2012 © Sven Riekers
Gutshof Mentin at the beggining of the renovation on 2012 © Sven Riekers
Gutshhof Mentin's main building after the renovation © Schloss Mentin GmbH & Co. KG

Gutshhof Mentin's main building after the renovation © Schloss Mentin GmbH & Co. KG

Gutshhof Mentin's main building after the renovation © Schloss Mentin GmbH & Co. KG

Gutshhof Mentin's main building after the renovation © Schloss Mentin GmbH & Co. KG

Gutshhof Mentin's main building after the renovation © Schloss Mentin GmbH & Co. KG

Gutshhof Mentin's main building after the renovation © Schloss Mentin GmbH & Co. KG

Gutshhof Mentin's main building after the renovation © Schloss Mentin GmbH & Co. KG

Gutshhof Mentin's main building after the renovation © Schloss Mentin GmbH & Co. KG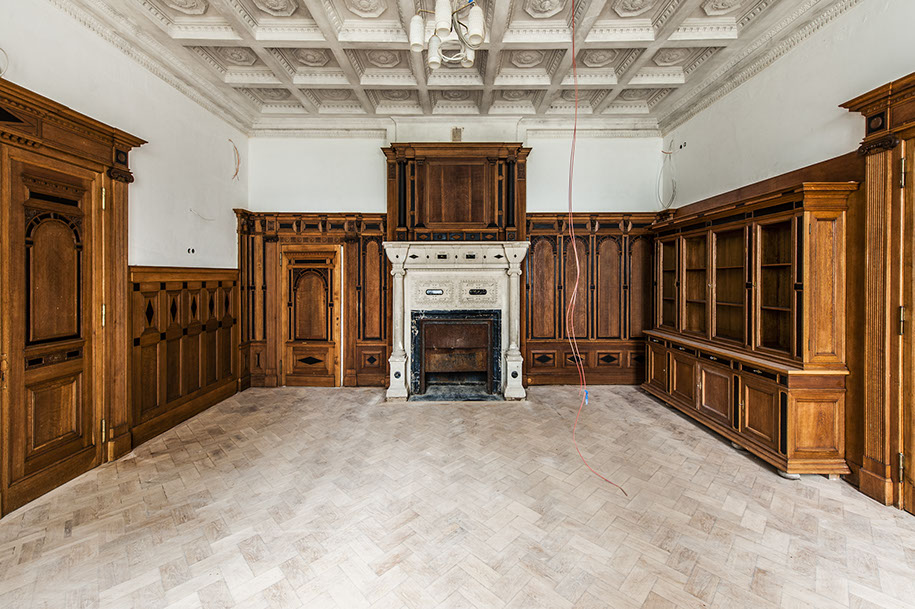 Gutshhof Mentin's main building after the renovation © Schloss Mentin GmbH & Co. KG

Gutshhof Mentin's main building after the renovation © Schloss Mentin GmbH & Co. KG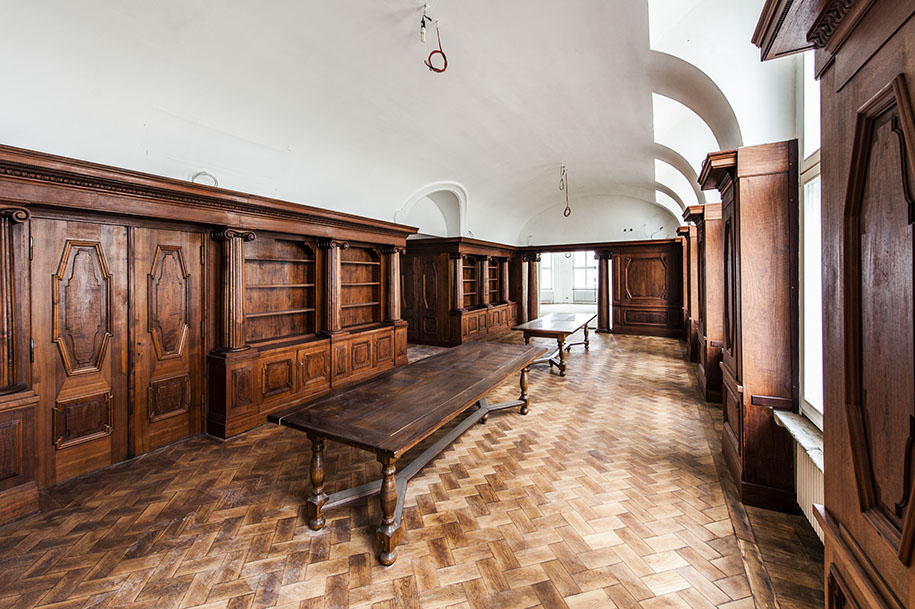 Gutshhof Mentin's main building after the renovation © Schloss Mentin GmbH & Co. KG

Gutshhof Mentin's main building after the renovation © Schloss Mentin GmbH & Co. KG

Gutshhof Mentin's main building after the renovation © Schloss Mentin GmbH & Co. KG

Gutshhof Mentin's main building after the renovation © Schloss Mentin GmbH & Co. KG

Gutshhof Mentin's main building after the renovation © Schloss Mentin GmbH & Co. KG

Gutshhof Mentin's main building after the renovation © Schloss Mentin GmbH & Co. KG

Gutshhof Mentin's main building after the renovation © Schloss Mentin GmbH & Co. KG

Gutshhof Mentin's main building after the renovation © Schloss Mentin GmbH & Co. KG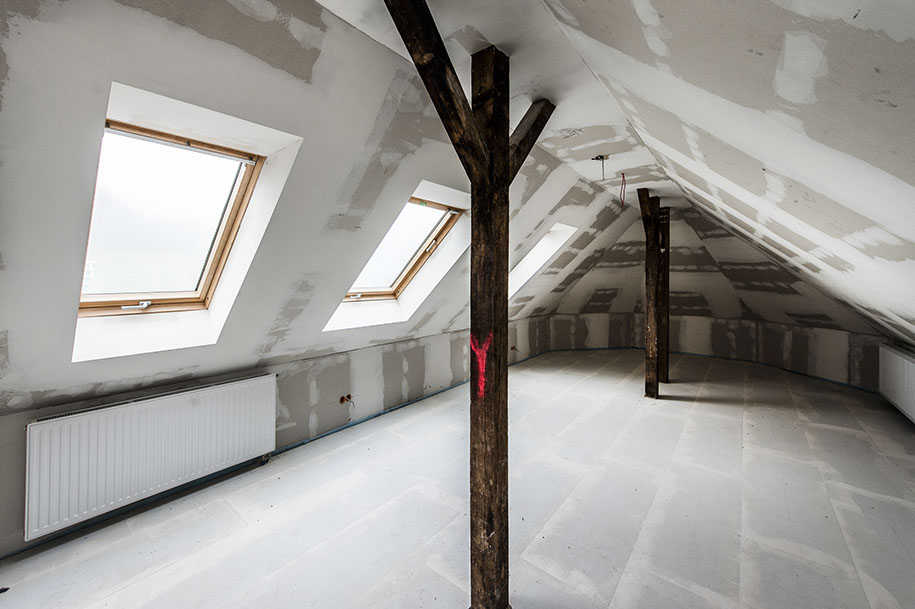 Gutshhof Mentin's main building after the renovation © Schloss Mentin GmbH & Co. KG

Gutshhof Mentin's main building after the renovation © Schloss Mentin GmbH & Co. KG

Gutshof Mentin's caretakers house after renovation © Schloss Mentin GmbH & Co. KG
Gutshof Mentin's barn building after the renovation © Schloss Mentin GmbH & Co. KG
Gutshof Mentin's barn buildings after the renovation © Schloss Mentin GmbH & Co. KG
Gutshof Mentin's former barn after the renovation © Schloss Mentin GmbH & Co. KG
Gutshof Mentin's barn building yet to be renovated © Schloss Mentin GmbH & Co. KG
Gutshof Mentin's barn building partially renovated © Schloss Mentin GmbH & Co. KG
Gutshof Mentin's barn building partially renovated © Schloss Mentin GmbH & Co. KG