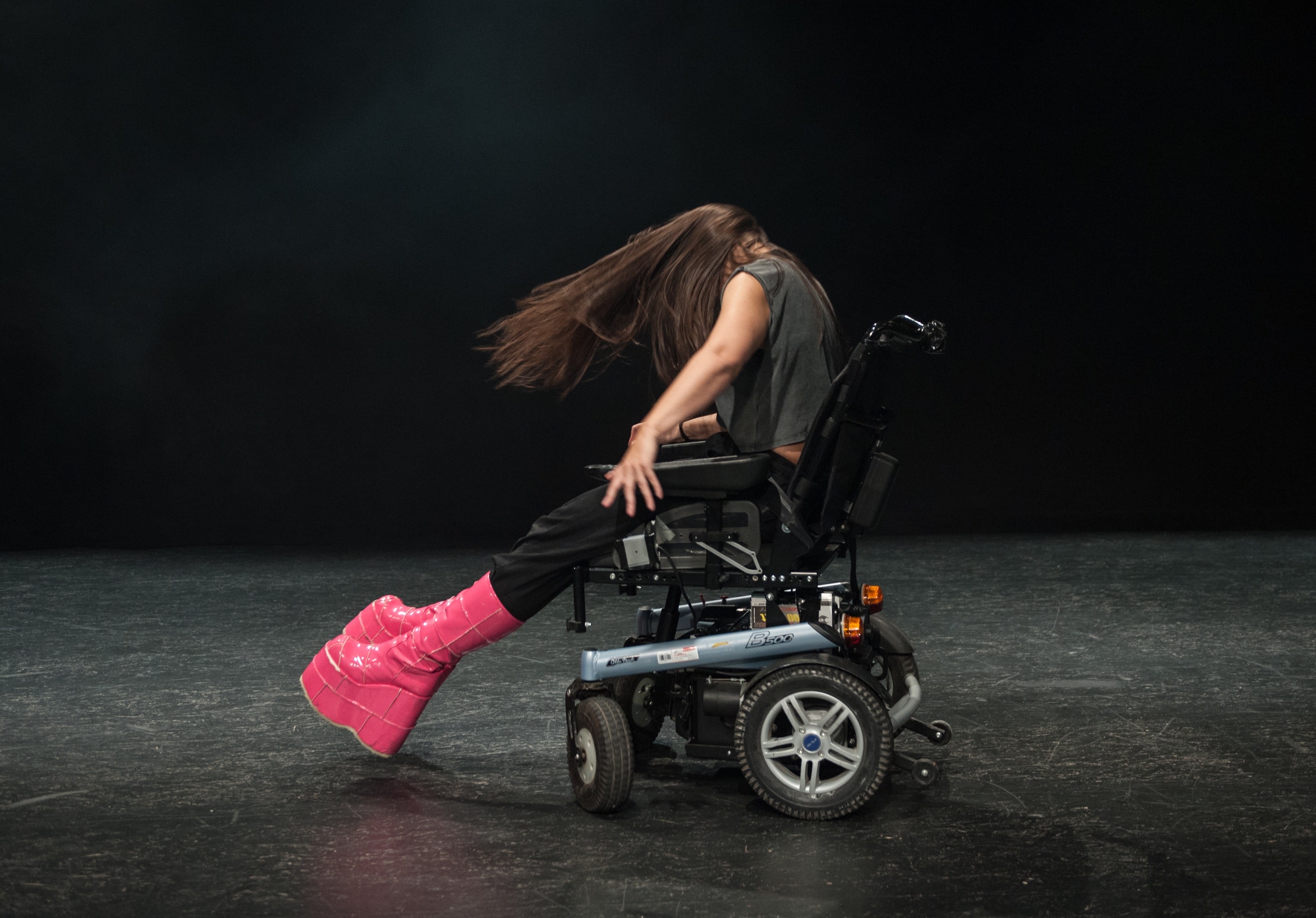 Ravemachine © Peter Empl
Doris Uhlich
Doris Uhlich (Austria, 1977) has been developing her own projects since 2006. Many of her performances are investigations of beauty ideals and standards of body image. In her work she has also been examining the depiction of nudity free from ideology and provocation. Music, particularly techno music, plays an important role in her explorations. Most recently, Doris Uhlich and dancer Michael Turinsky won the prestigious Nestroy Special Award "for inclusion on an equal level" for their performance Ravemachine (2016).
Unkraut
TANK
Every Body Electric
Ravemachine

Seismic Dancer

Boom Bodies

More than naked

For further information about the artist and other projects please visit

Doris Uhlich's website.